Our Heritage
A unique luxury brand, Anelza is a melting point between ancient traditional leather-treatment processes from the highlands of West Africa, and sophisticated modern design flair of French artisans.

Made in France
A French luxury leather goods brand with only high quality leathers. Anelza is a brand of leather goods which claims its French origin.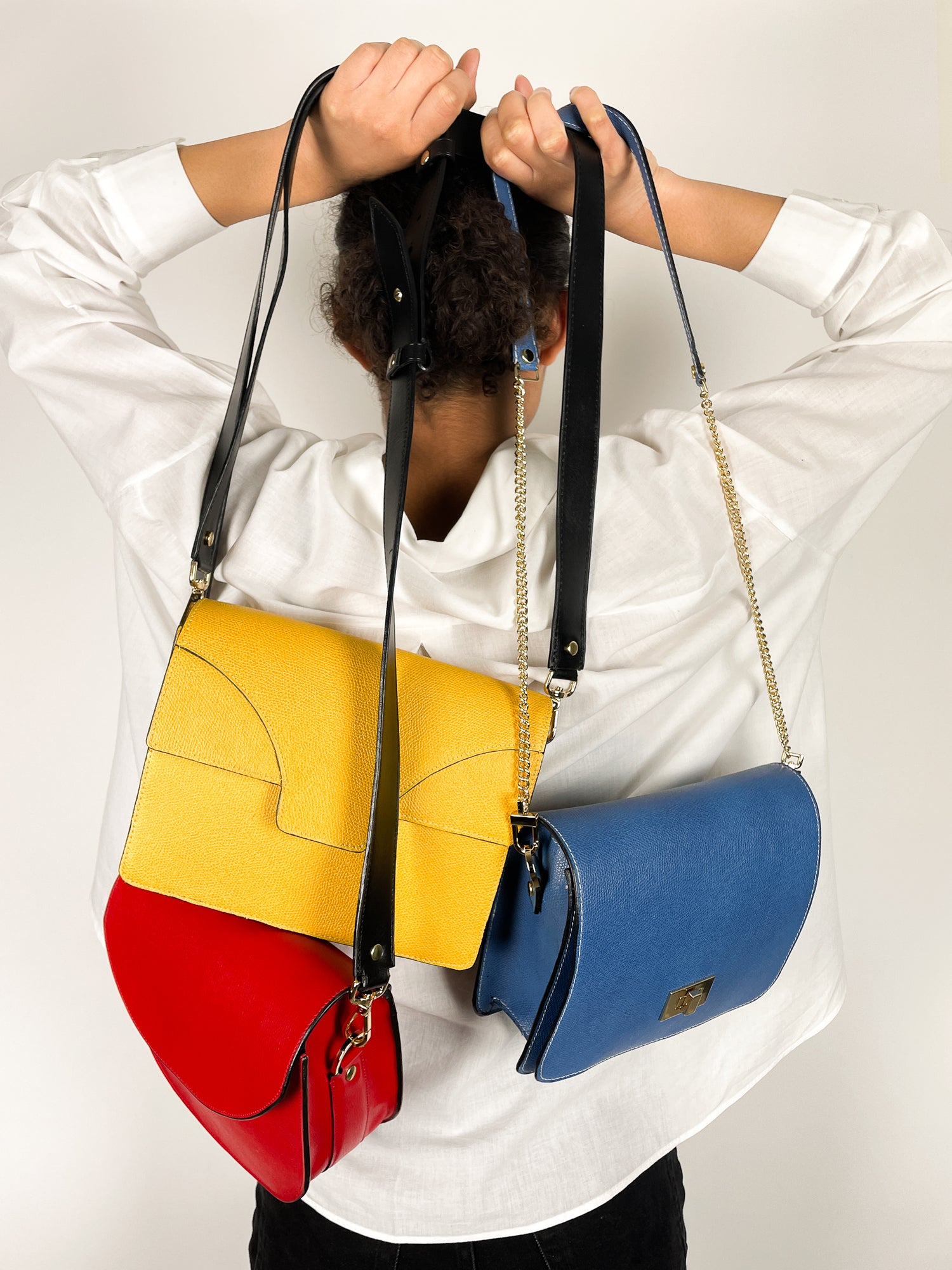 Designed and handmade
Each piece is carefully handcrafted, with the leather spending many hours in the hands of our craftsmen who in turn bring the fruit of the designer's creativity to life with each bag.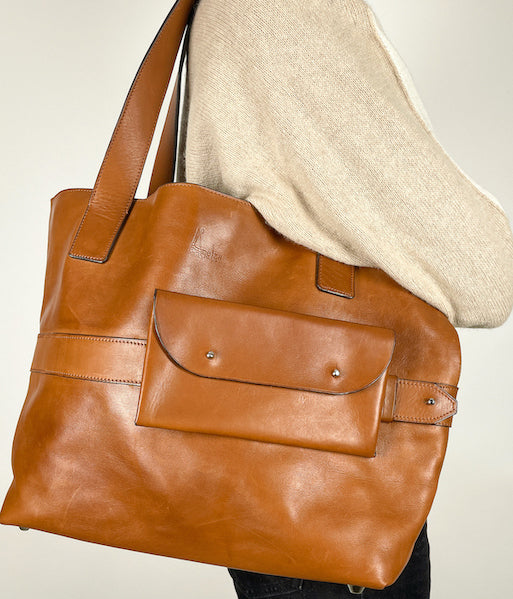 Made-to-order
Our bags and accessories are made-to-order because our focus is to make you feel special, from the inception to the delivery of your product(s). We aim to offer you a service exceeding your expectations, to create visually appealing, functional leather goods of the highest quality, and build a long term relationship with you.

While we do make bags to order, we may also have limited stock available in our E-shop.